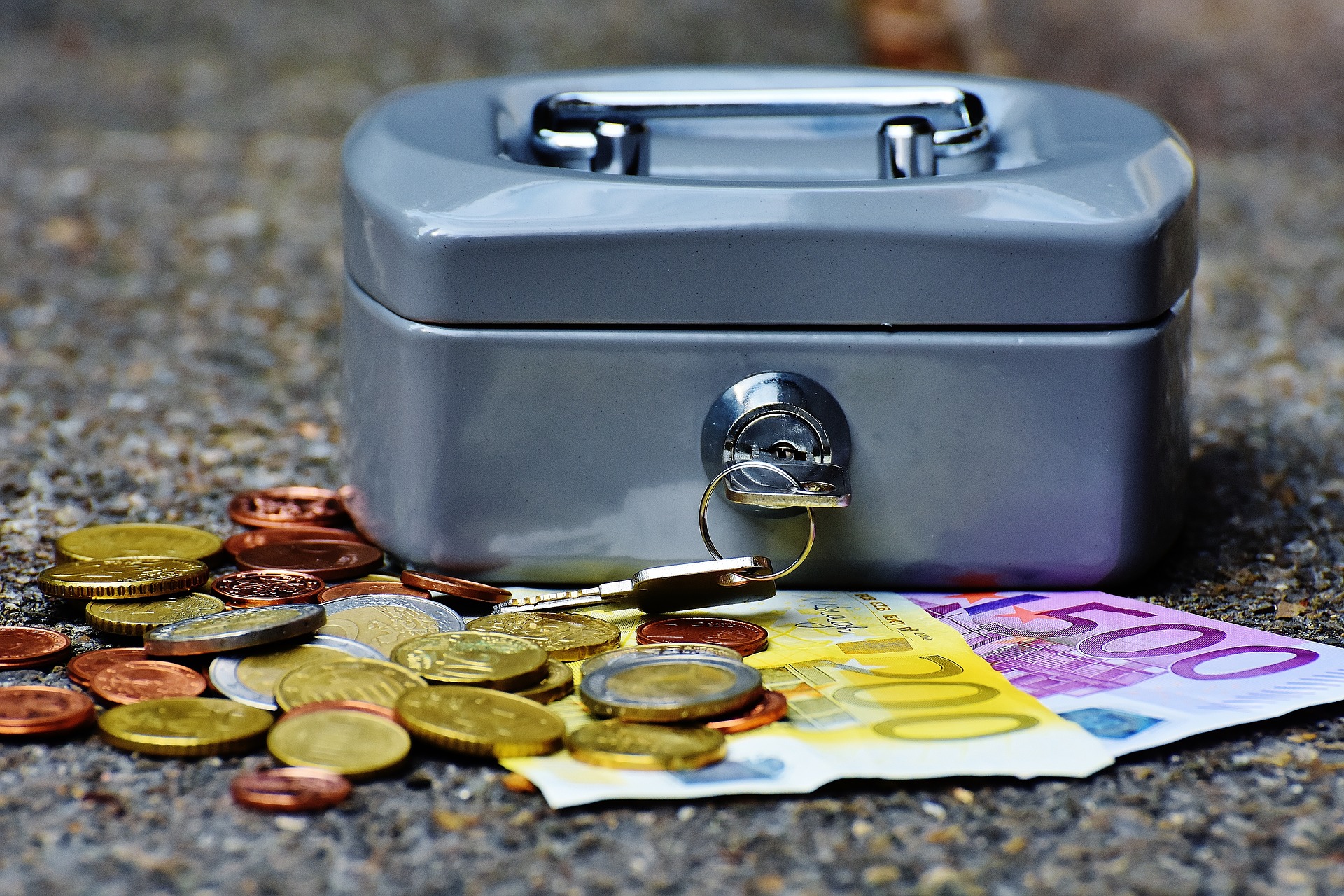 I graduated from college last year and started a new chapter of my life. I was excited to be financially independent of my parents for the first time in my life. With freedom comes responsibility. I realized how bad I am at managing money. I had to start keeping track of how I spend my money. However, realistically speaking, I could never keep all my transactions and analyze them all by myself. I had to get some help.
Mint – Money Management Starts Here
Mint is a free, web-based personal financial management service by Intuit. You might have used their more well-known product – TurboTax. Mint is extremely easy to use. You enter your bank account and credit card information, then Mint will automatically make dozens of charts to help you understand your financial situation. You don't have to enter your transactions everytime you buy something. You don't even have to categorize transactions. Mint does that for you. This is what my spending from last month looks like.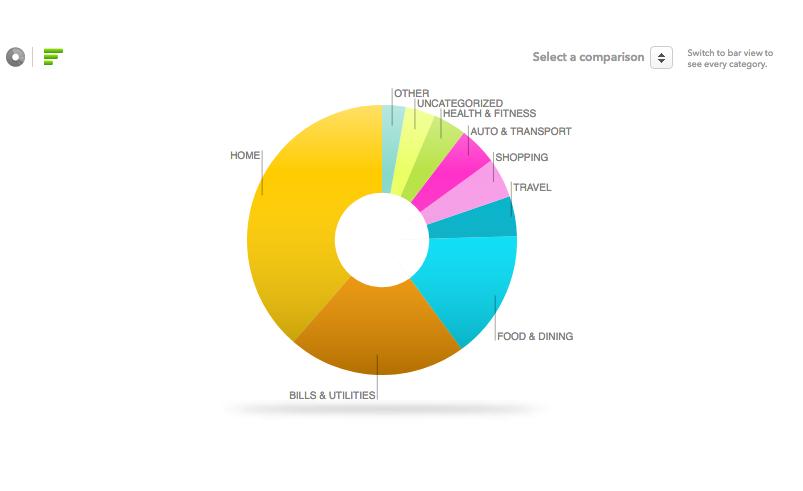 Mint even sends you alerts when you have big purchases, low balances. The biggest problem with money is that everyone underestimates how much they are spending. Mint will tell you exactly how much you are spending, and you can start from there.
Make Use of High-Yield Online Savings Accounts
Not many people know, but you can easily get a savings account that gives more than 0.5% a year. Some savings accounts even give more than 1% a year. Nerd Wallet has an amazing list of high-yield online savings accounts here.
1% is a lot – If you have 10,000 dollars in your account, you get 100 dollars for free. Just by having an account. It's free money. Close your crappy savings account today, and open an account that makes you money.
Credit Karma – Stop Worrying about Your Credit Score
Credit Karma tells your credit scores for free and helps you find credit cards. They actually tell you your credit score from TransUnion and another one from Equifax. And this will not affect your credit score as Credit Karma only runs a soft inquiry instead of a hard inquiry. Based on your credit, Credit Karma will tell you how likely your credit card application would be approved. Obviously, this is not a guarantee but will give you a better idea. Once you know your credit score, try to improve your credit score, and get a credit card that will best fit your need. If you want something simple, just get one with a good cash reward. There are a lot of credit cards that offer 1% cash back on everything. That essentially means that you are getting a 1% discount on everything.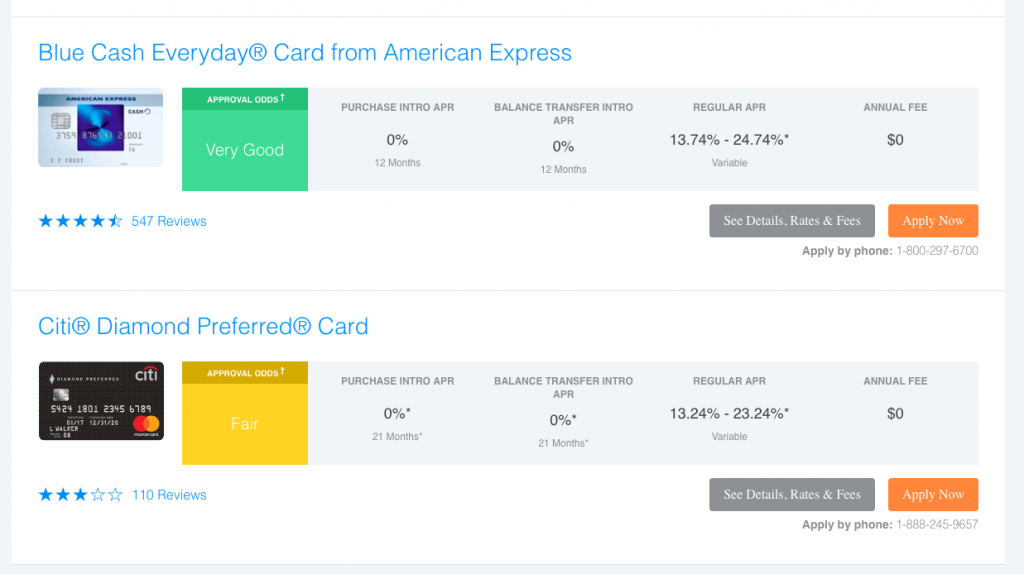 Managing money is such a pain in the ass, but with the right tools, it'll get you closer to your financial goal. Who doesn't want that?